ΚΑΛΟ ΤΑΚΞΙΔΙ*HAVE A NICE JOURNEY*BON VOYAGE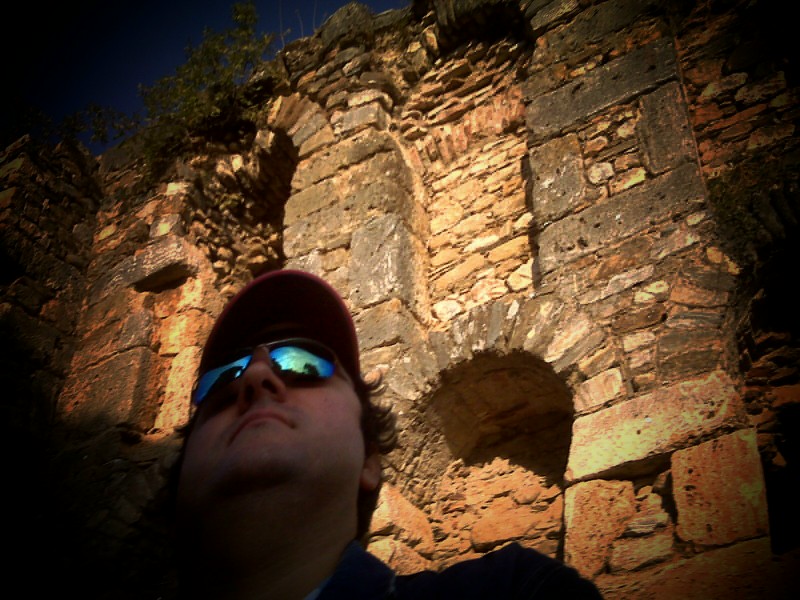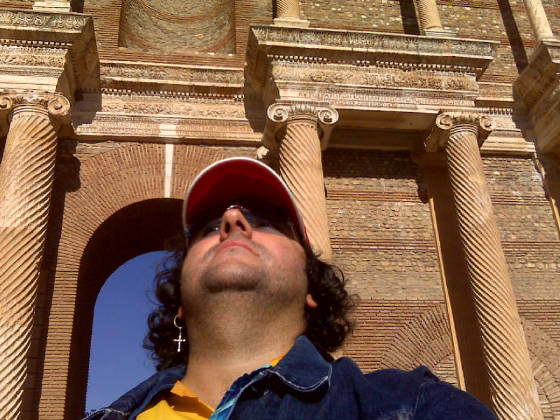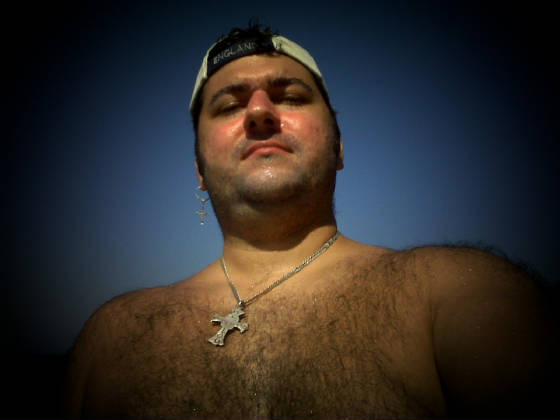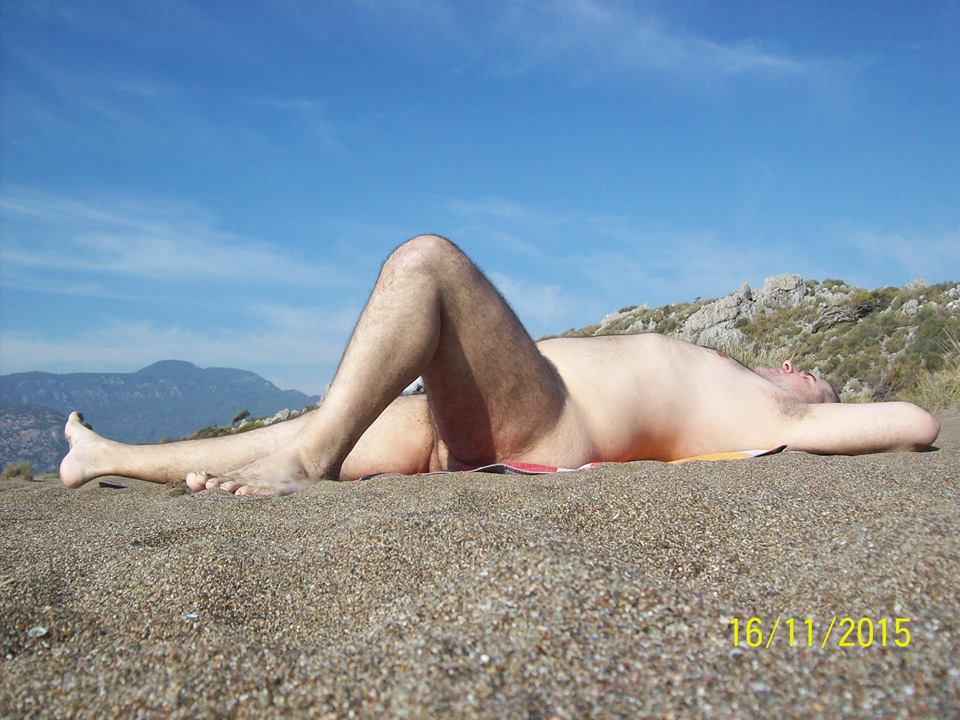 KEEP CALM AND HATEEEEEE islam !!!islam AND POLITICAL islam IS A SERIOUS THREAT FOR DEMOCRACY,UNIVERSAL RIGHTS,FREEDOMS AND FREE LIFE !!!islam IS NOT PEACE RELIGION !!!islam IS TERRORIST AND BIGOT !!!DON'T BELIEVE TO islam!!!NEVER FORGET THIS !!!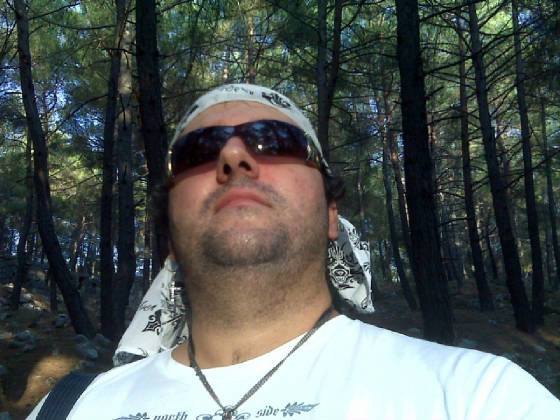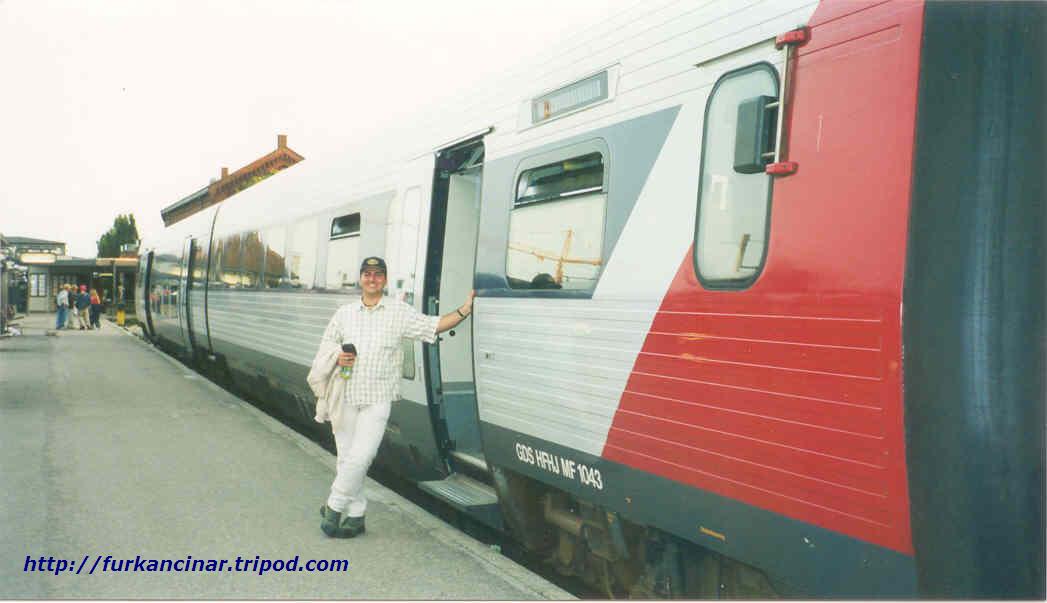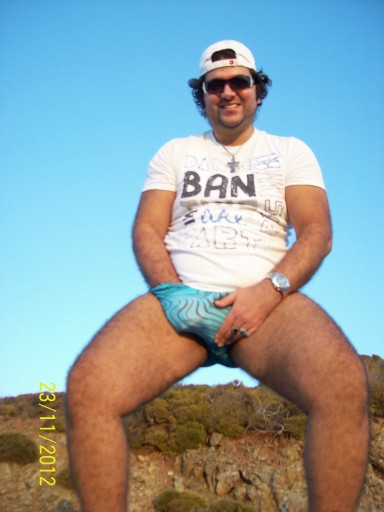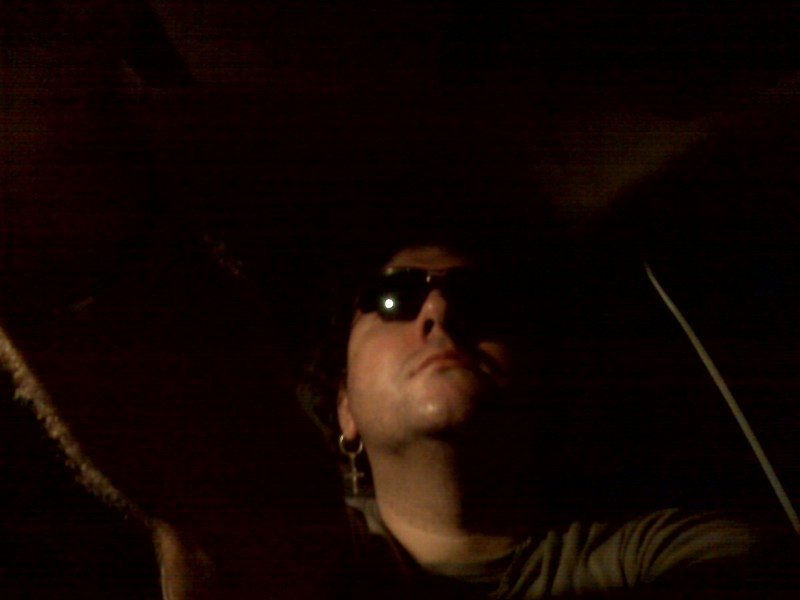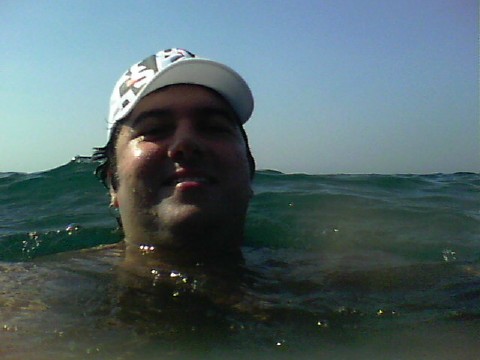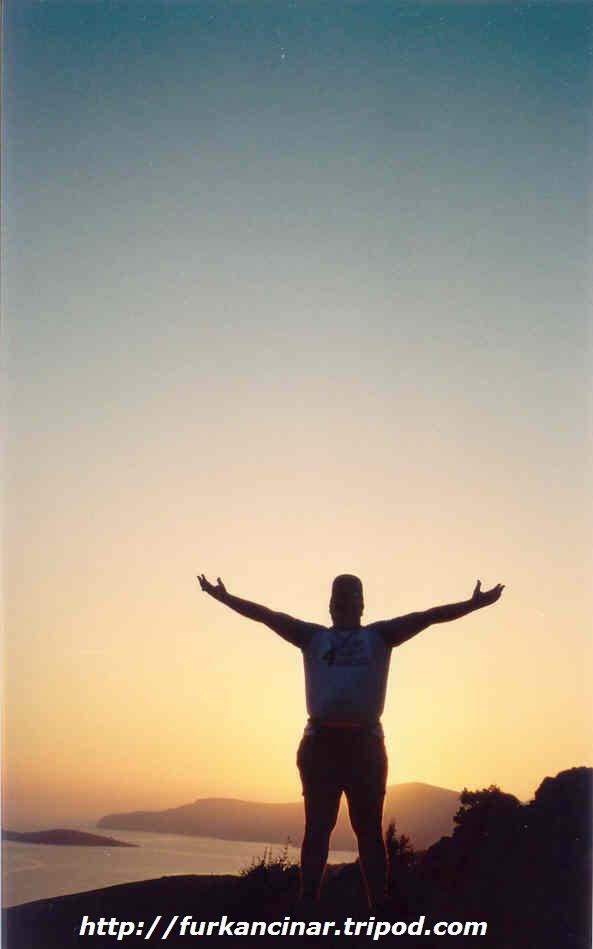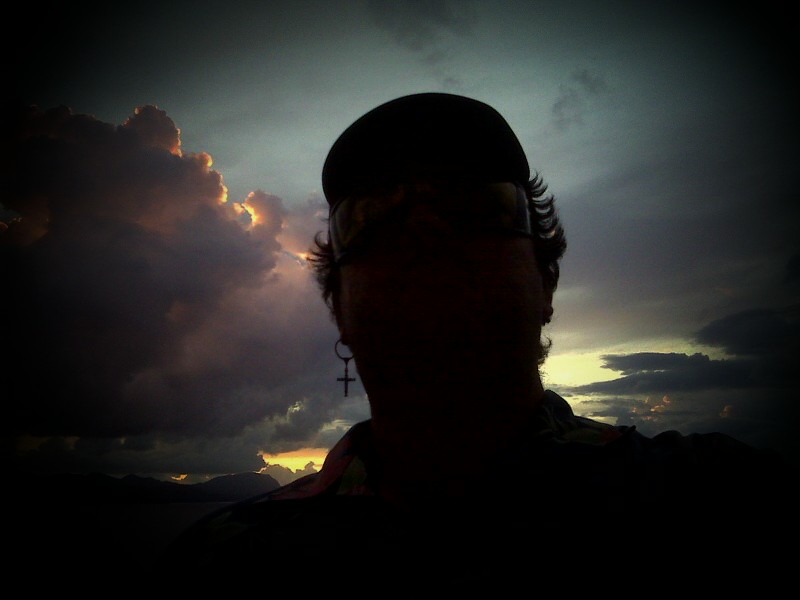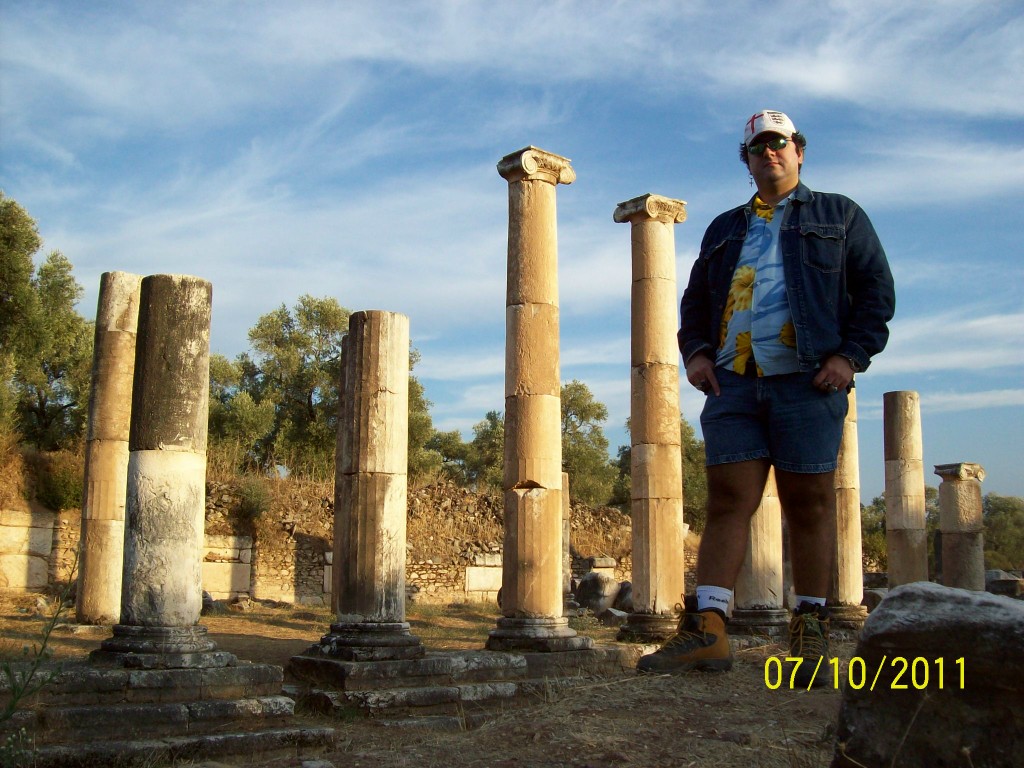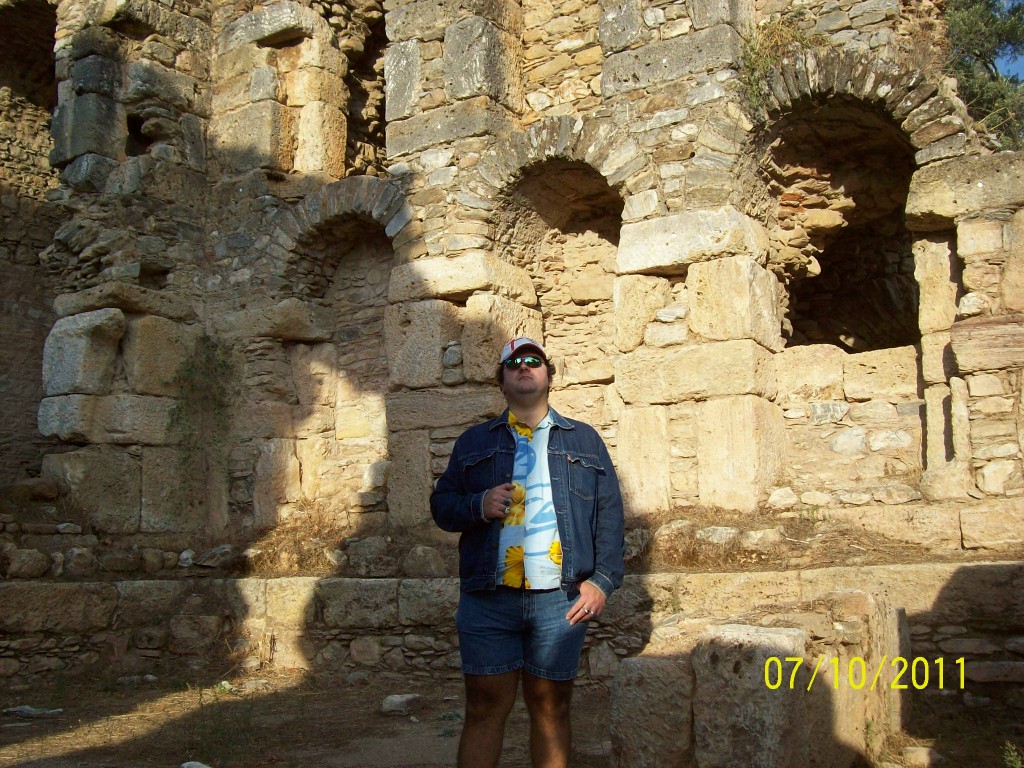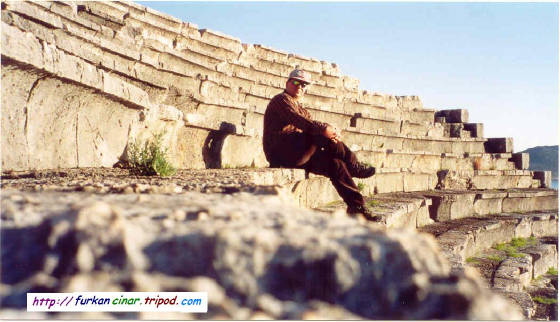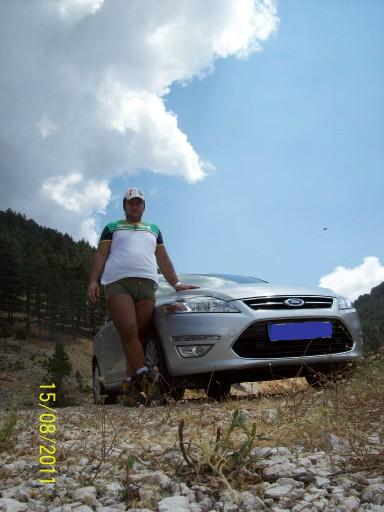 http://furkancinar.tripod.com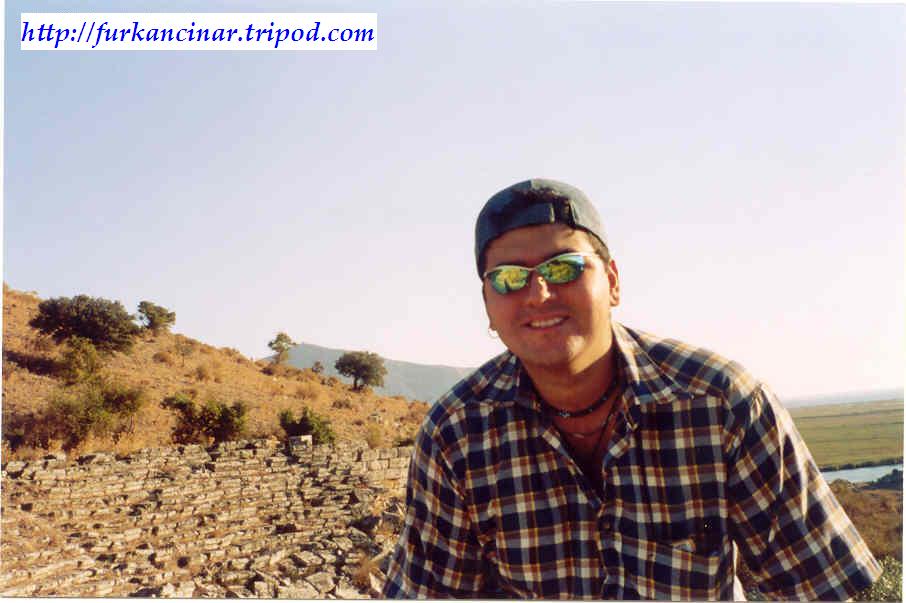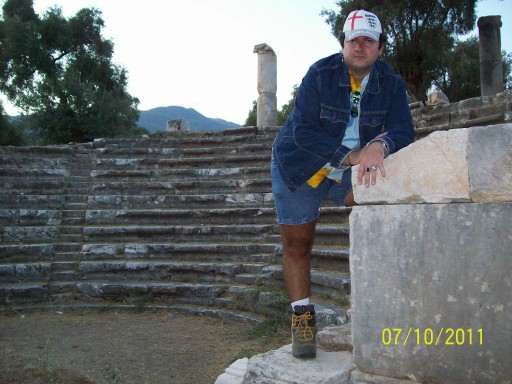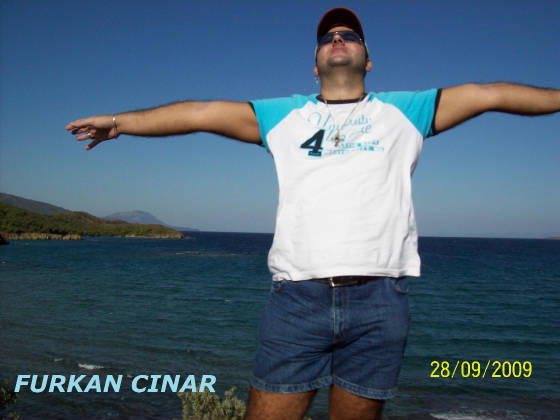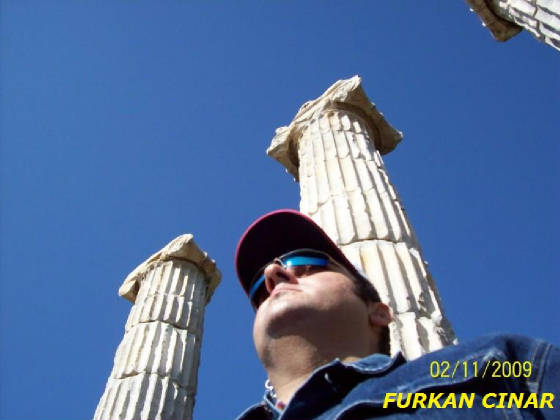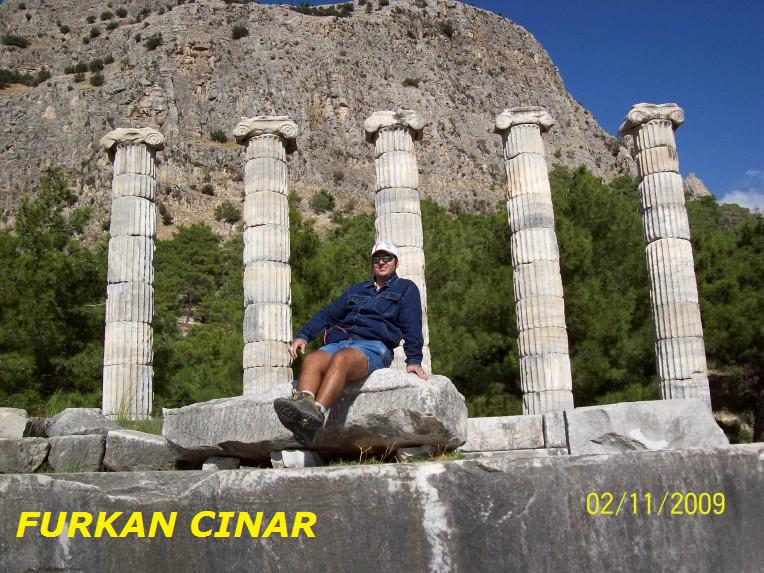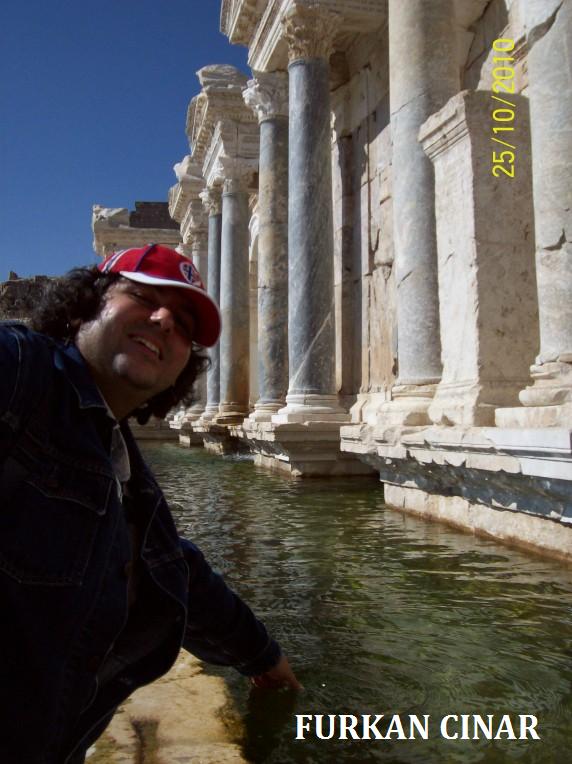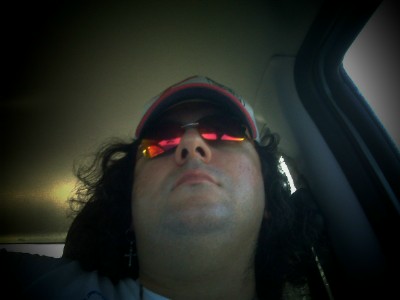 I GIVE FULL SUPPORT TO ISRAEL IN ITS WAR WITH BIGOTS AND TERRORIST OF RADICAL ISLAM...SHALOM ISRAEL...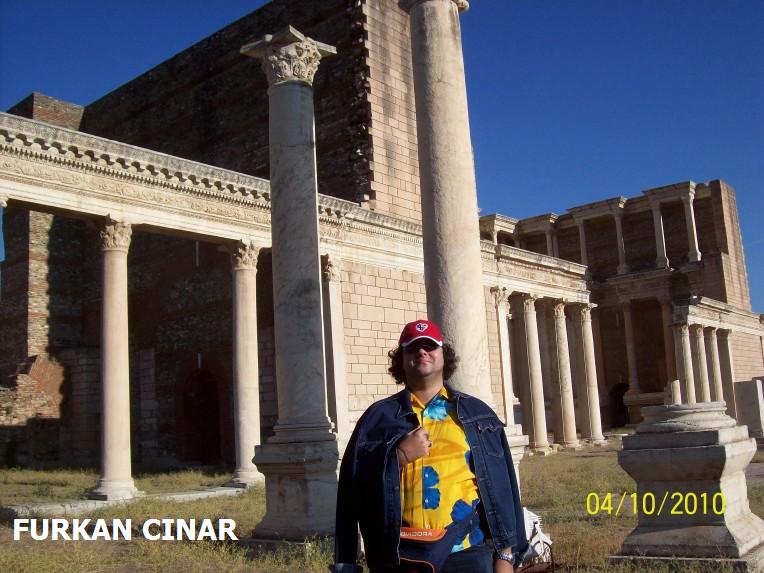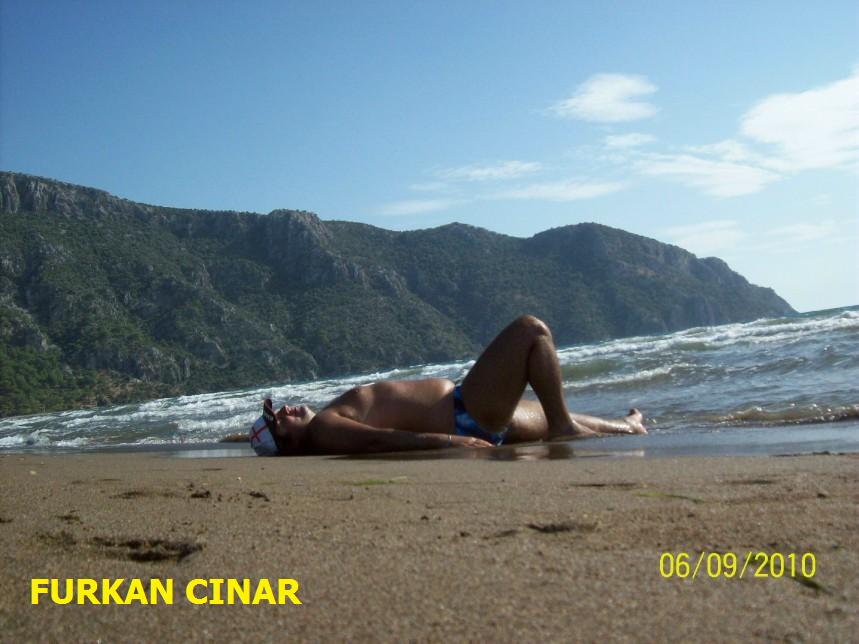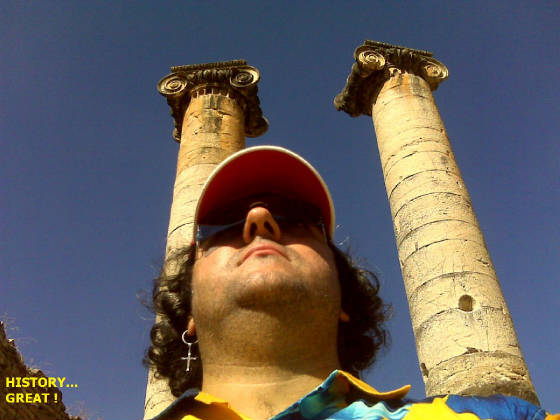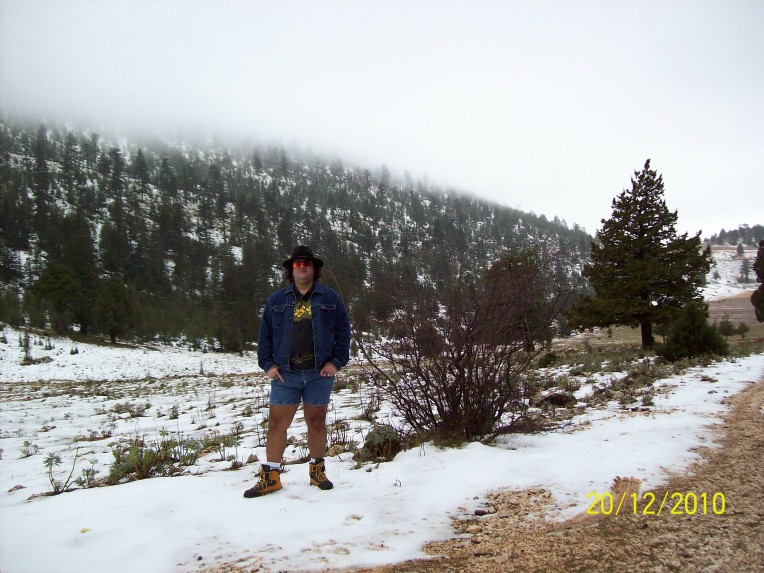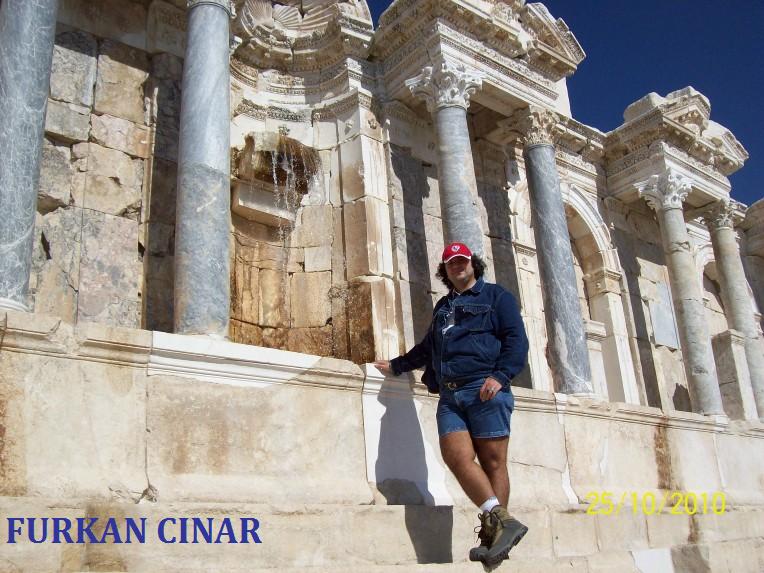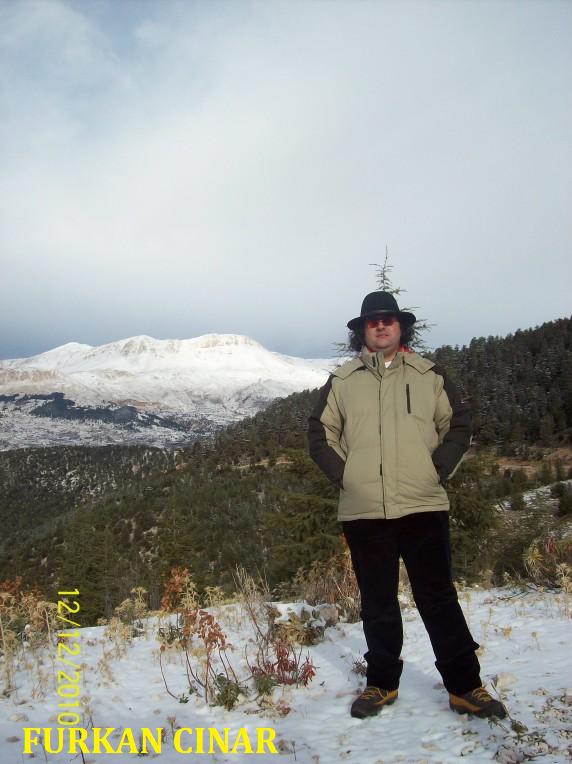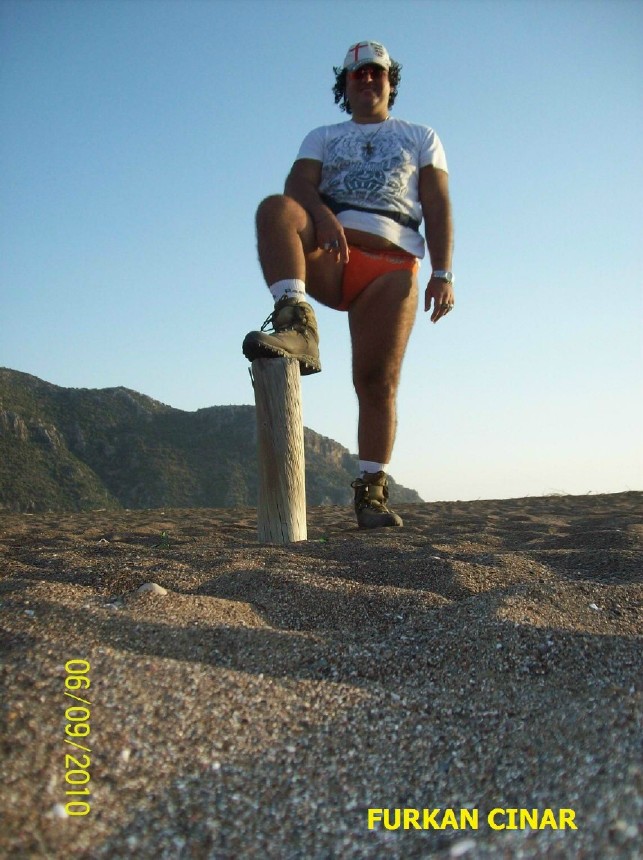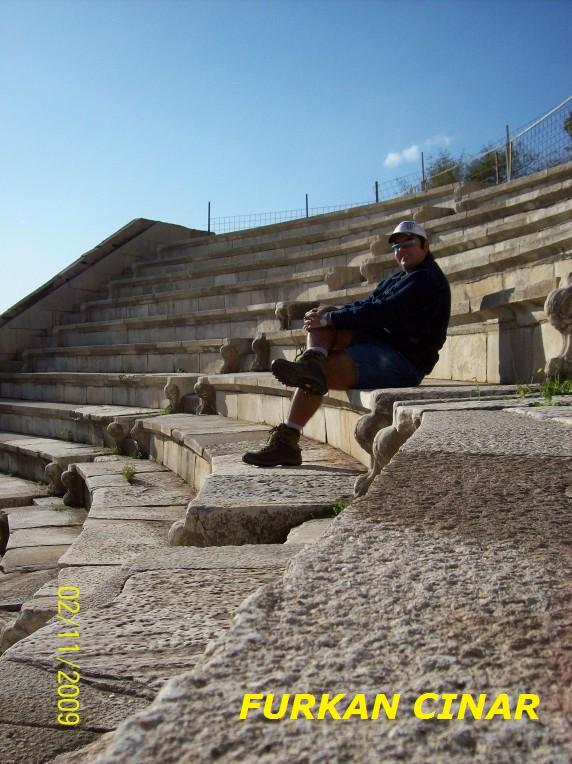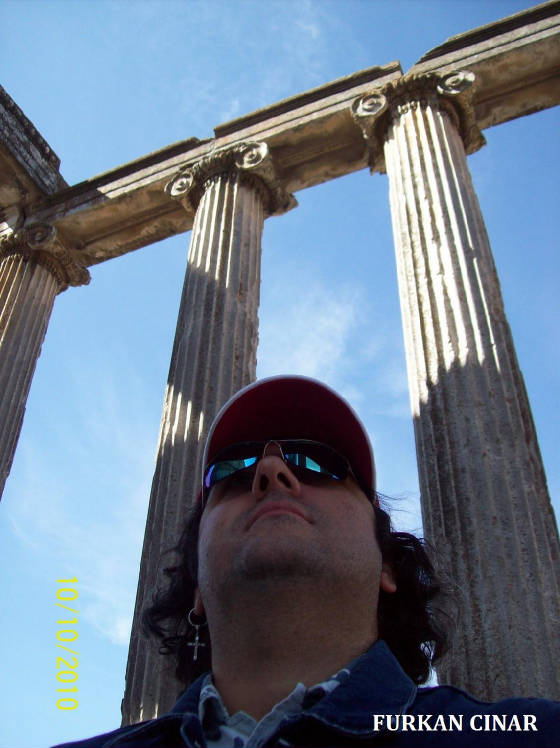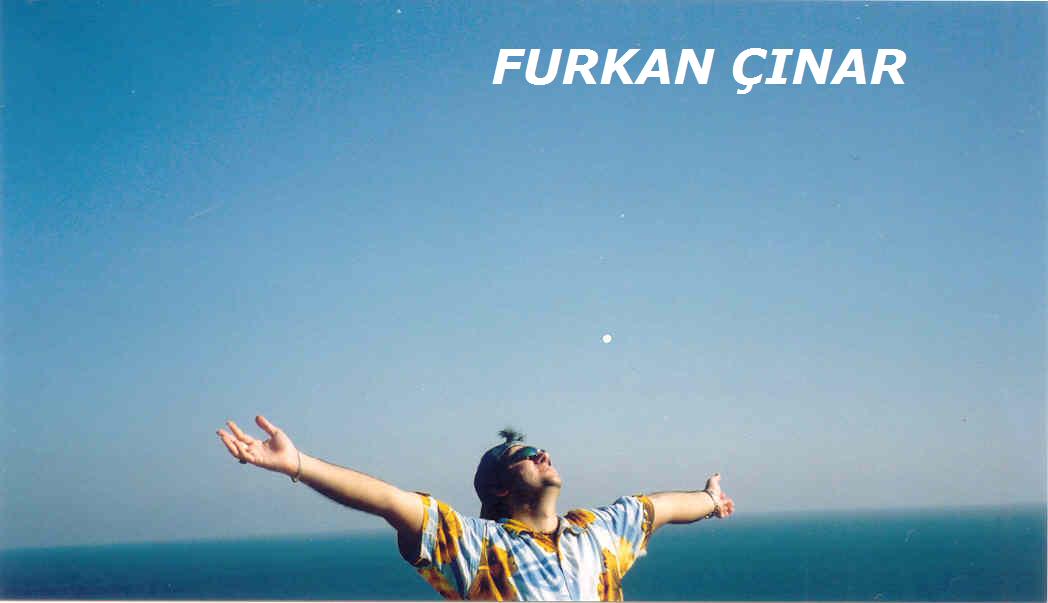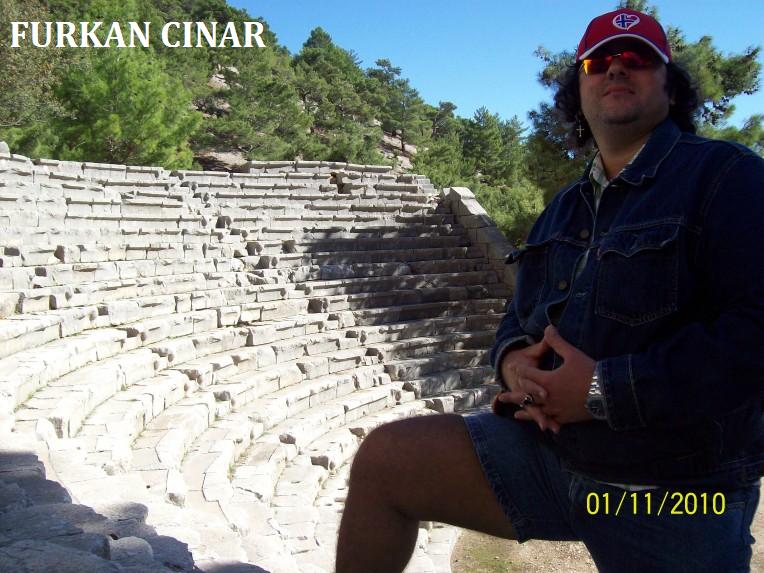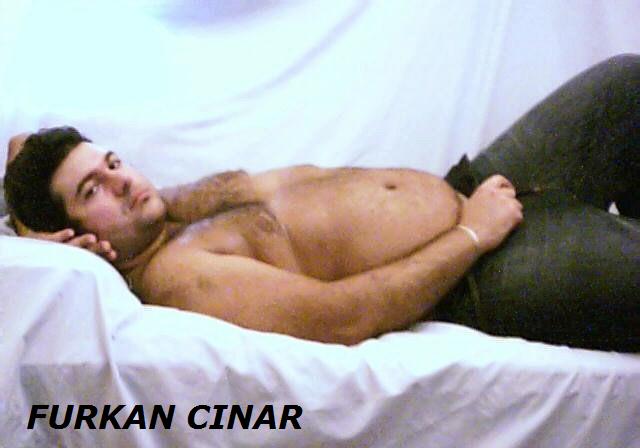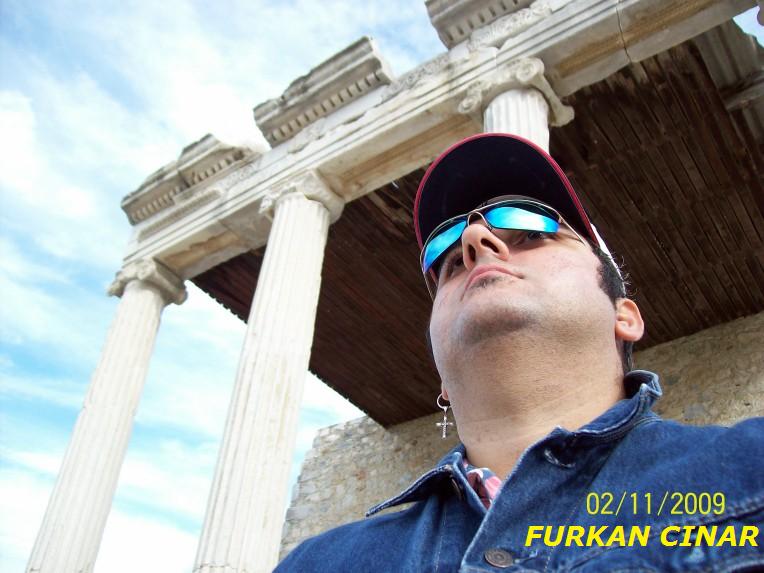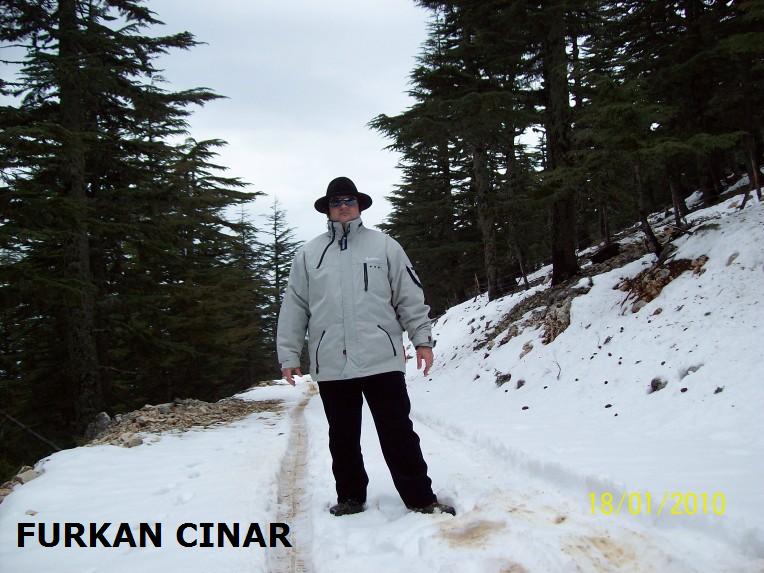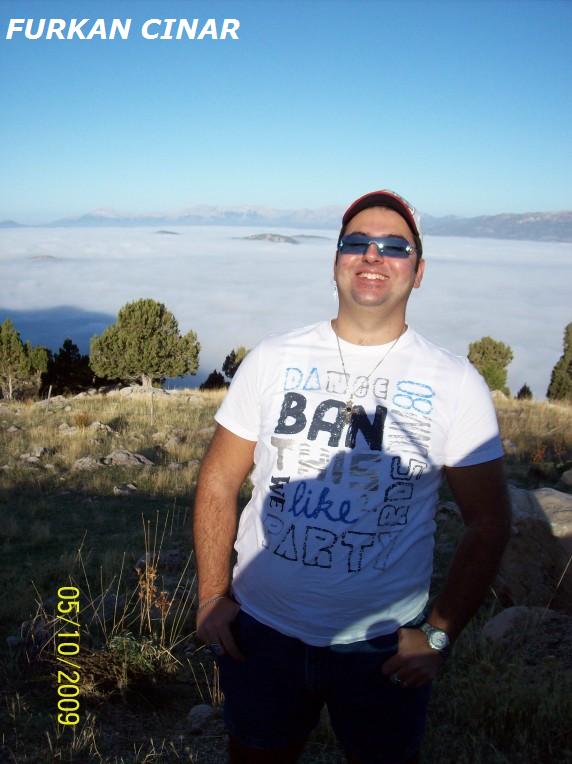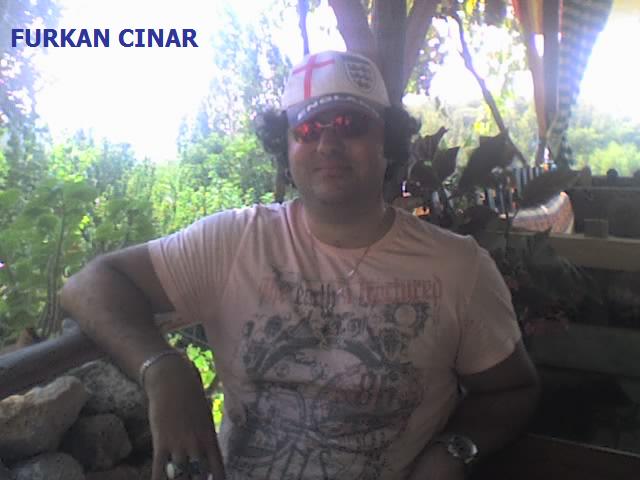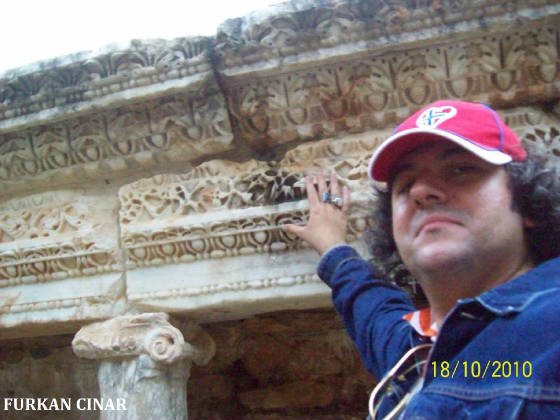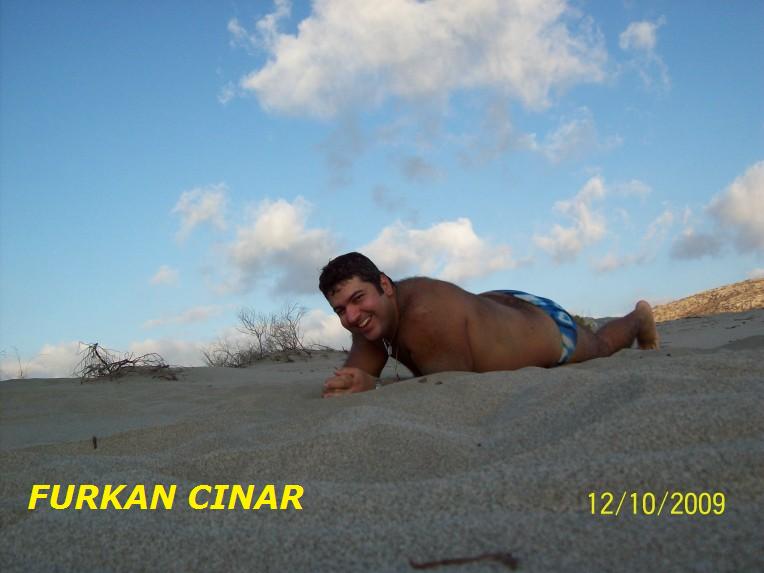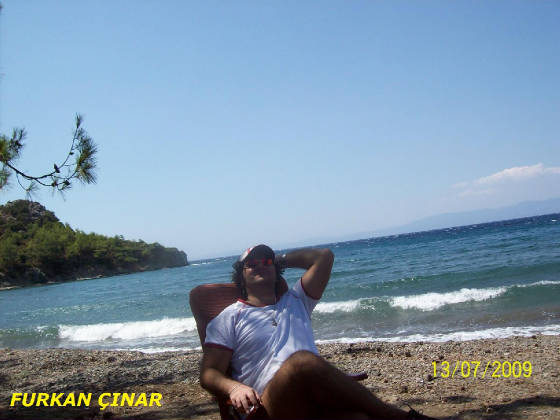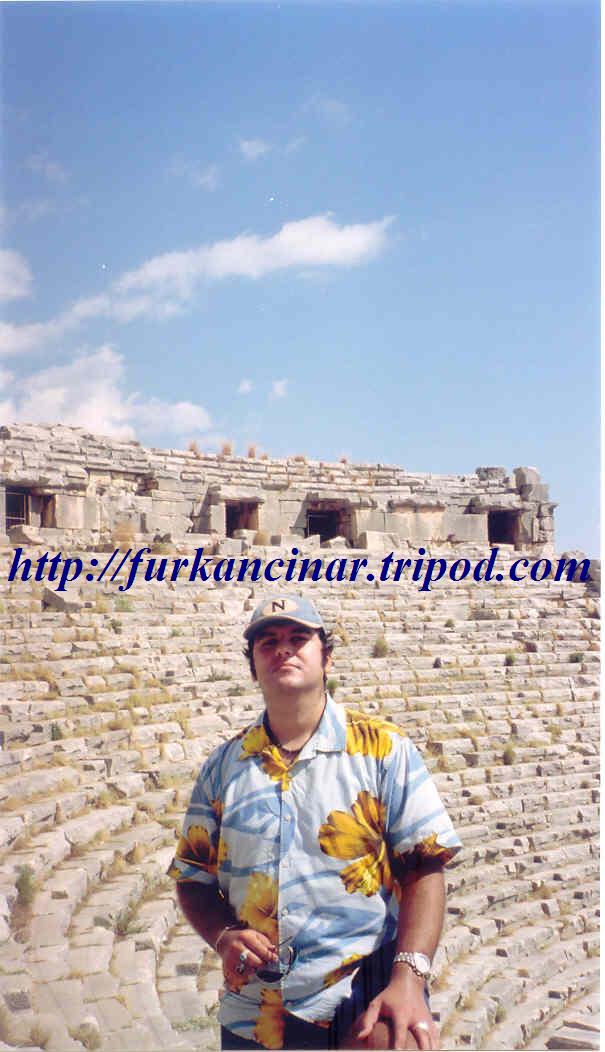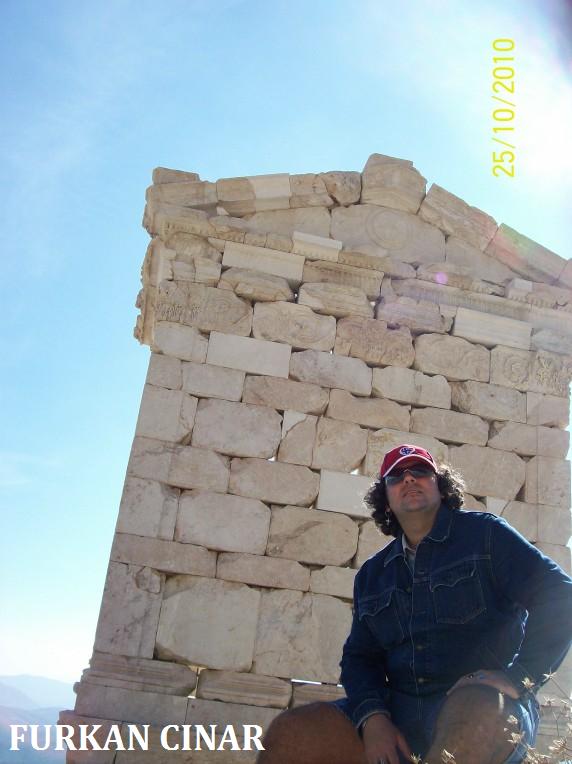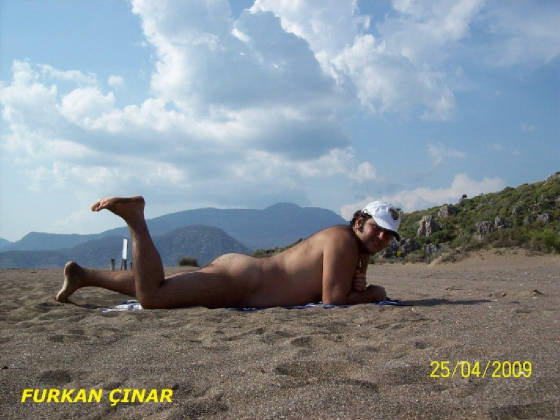 YOBAZLARDAN,GERİCİLERDEN,FAŞİSTLERDEN,BAĞNAZ VE YOBAZ İSLAM DİNİNDEN TİKSİNİYORUM !!!